We will commemorate the day when the Emperor arrived in the city with his soldiers and prepared here for the Battle of Austerlitz. You can look forward to a historical parade through the city center, selected period delicacies, and an interesting spectacle!
The event is entirely free.
Everything will take place during one evening.
You'll see soldiers of Napoleon's army in period uniforms and dragoons on horseback.
Take a historic walk with Napoleon through the center of Brno.
Program - Part I of the Event:
10:00 Event opening at the main bastion. Ceremonial cannon salute.
11:00 Presentation of the Austrian Army. History - the situation in Brno in 1805 in the Czech Kingdom.
12:00 Presentation of the Russian Army. History - Russo-Austrian coalition. Final cannon salute.
13:00 Presentation of the Brno City Militia. History - the situation in Brno and its surroundings before the battle.
14:00 Arrival of Murat's riders - presentation of the French cavalry. Clash with retreating Russian Cossacks. History - "When the French took Brno."
14:30 Arrival of the General Inspector of the French Army. History of taking over the fortress. Napoleon's stay in Brno.
15:00 Presentation of the French Army. History - preparations for the Battle of Slavkov.
16:00 End of Part I, cannon salute.
Program - Part II of the Event:
17:30 Meeting of Napoleon with the Knights of Wine at Moravské náměstí. Formation of the procession and preparation for the route.
17:40 Historical procession of soldiers on horses with Napoleon through the city of Brno.
17:50 Arrival of the procession at Nám. Svobody.
18:00 Ceremony of handing over the keys to the city from the hands of Mayor JUDr. Markéta Vaňková at Dominikánské nám. Declaration of Emperor Napoleon.
18:20 Departure of the procession to the Cathedral of St. Peter and Paul.
19:00 IN NOMINE - a solemn moment accompanied by the introduction of a part of the planned "Symphony Austerlitz 1805." Prayer for the victims of wars.
19:30 Conclusion of the event Napoleon in Brno.

Main media partner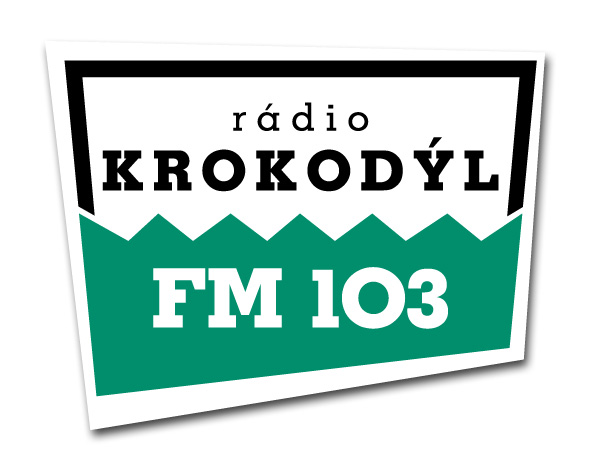 Partner